Atmosphere Interior Design
Atmosphere Interior Design
Atmosphere Interior Design is one of the more influential and well-known interior design businesses in Western Canada. Their team strives to not only provide exceptional design, but to also serve our customers and clients, as well as to become a resource for the broader design community. Everyone at Atmosphere believes in making the world a more beautiful place – through the support of their clients (who become like family), through their contacts in the design community, and through the operation of the design lounge, they make that happen.
Trevor and Curtis' partnership is one shared in all areas of life. The key to Atmosphere's success over the years could easily be the strength of their relationship and how they are able to share in all aspects of the creative process. Their similar inspirational influences and styles has allowed for cohesiveness to their design aesthetic that continues to evolve over time and from project to project. This signature style is recognizable across Canada, south of the border through the US and around the globe through client referrals and the power of print and social media.
Featured in several of the country's leading design magazines, House + Home, Style at Home, Canadian Home Trends, and Western Living – they continue to leave their mark in the Canadian Design Industry. Their blend of traditional and contemporary accents has garnered plenty of attention and made the duo de facto ambassadors for Saskatoon's growing design scene. Style at Home named them Saskatoon's "Kings of Style" for their striking design style. In both 2013 and 2014, they were voted Western Living's Designers of the Year , first as "The One to Watch" and then with the coveted Robert Ledingham Memorial Award for Western Canada's emerging designer. This recognition solidified them as one the leading design teams in Western Canada.
The success of Atmosphere Interior Design has led them to their stunning new design studio, located in the rejuvenated and trendy Riversdale district of Saskatoon. Their two storey headquarters is home to a main floor showroom featuring various luxurious product lines that the firm represents and a second floor studio that houses their design offices and an impeccable textile, wallcovering and product library where all of their projects are realized and managed.
LUXE ON BROADWAY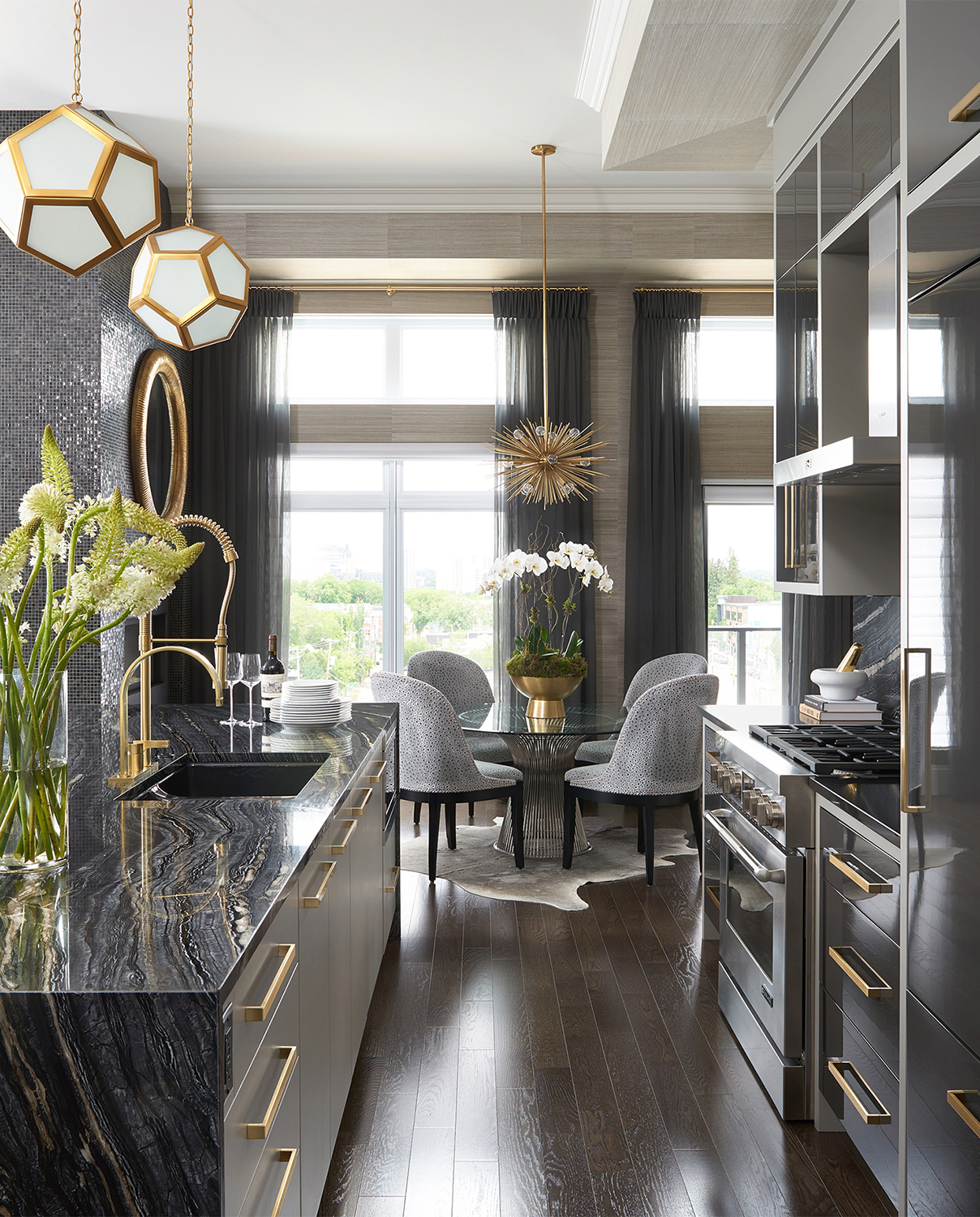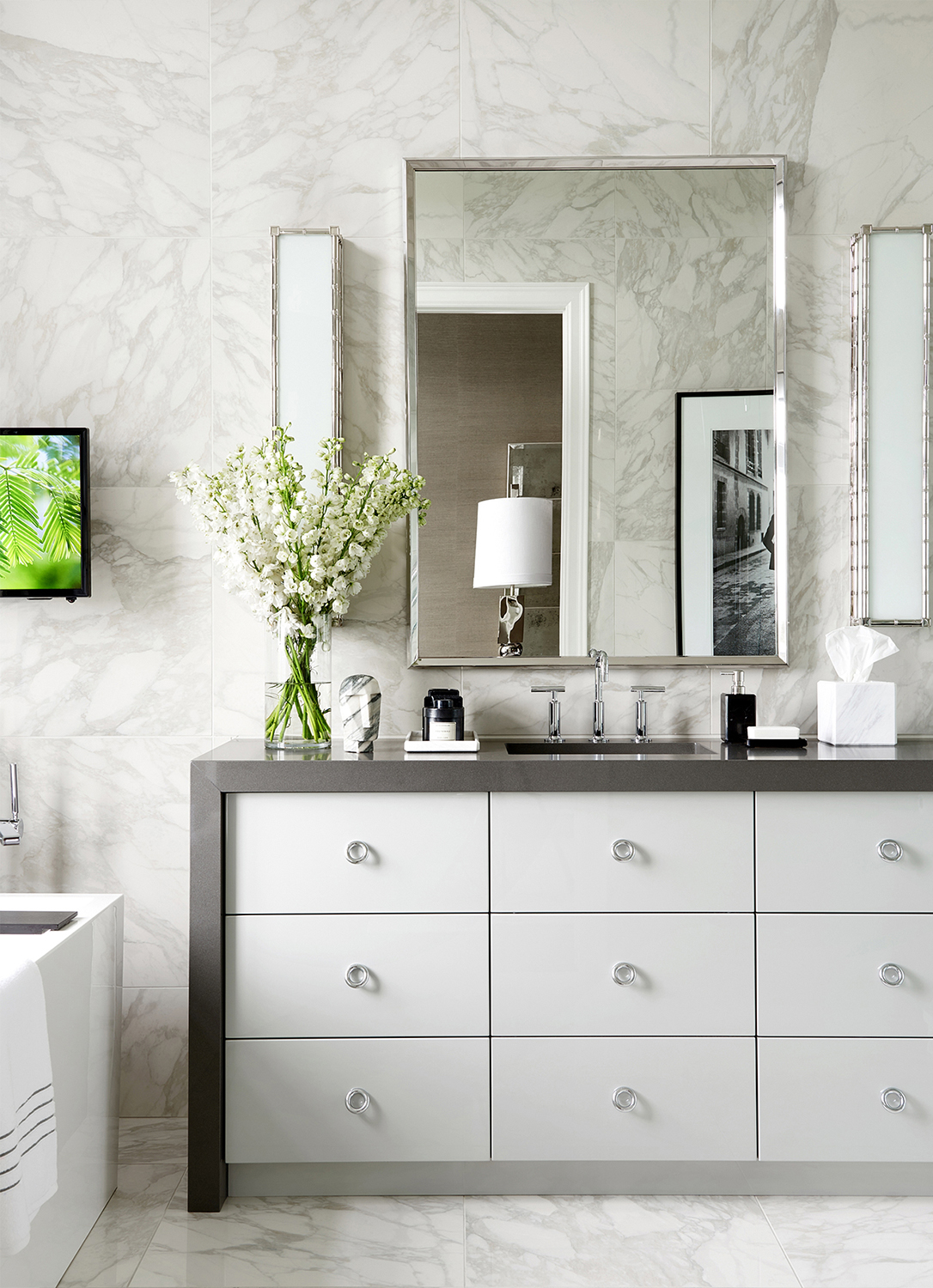 Shop the Post

GREENBRYRE RESIDENCE
HOSPITAL HOME LOTTERY 1