Ryan Korban Interiors
Interior Designer Ryan Korban began his career by developing a personal aesthetic characterized by an enticing mix of luxury, romanticism, and old-world meets urban style. Without any experience in the design field, his portfolio includes the homes of prominent figures in fashion, cinema, and music like Alexander Wang, James Franco, Kanye West, Natasha Poly, and Debra Messing.
During an interview with Elle Décor, he was asked where the magic of his work comes from.  Korban described as the use of " fantastic fabrics, pleasant proportions, and spaces that seduce. A luxurious fabric — be it silk, leather, cashmere, or fur — has the ability to completely transform a space. By inserting suede drapery in any room and a beautiful chair or fur rug, you can immediately elevate the atmosphere. Then there are the proportions, fundamental in harmonizing interiors to make them appear simply stunning. It's important to work in sync with the space that's available and not against it. Finally: seduction."
Korban brings luxury to the spaces he creates through comfortable finishes and prized materials, while mixing masculine and feminine objects to create an interesting contradiction.
Upper East Side Residence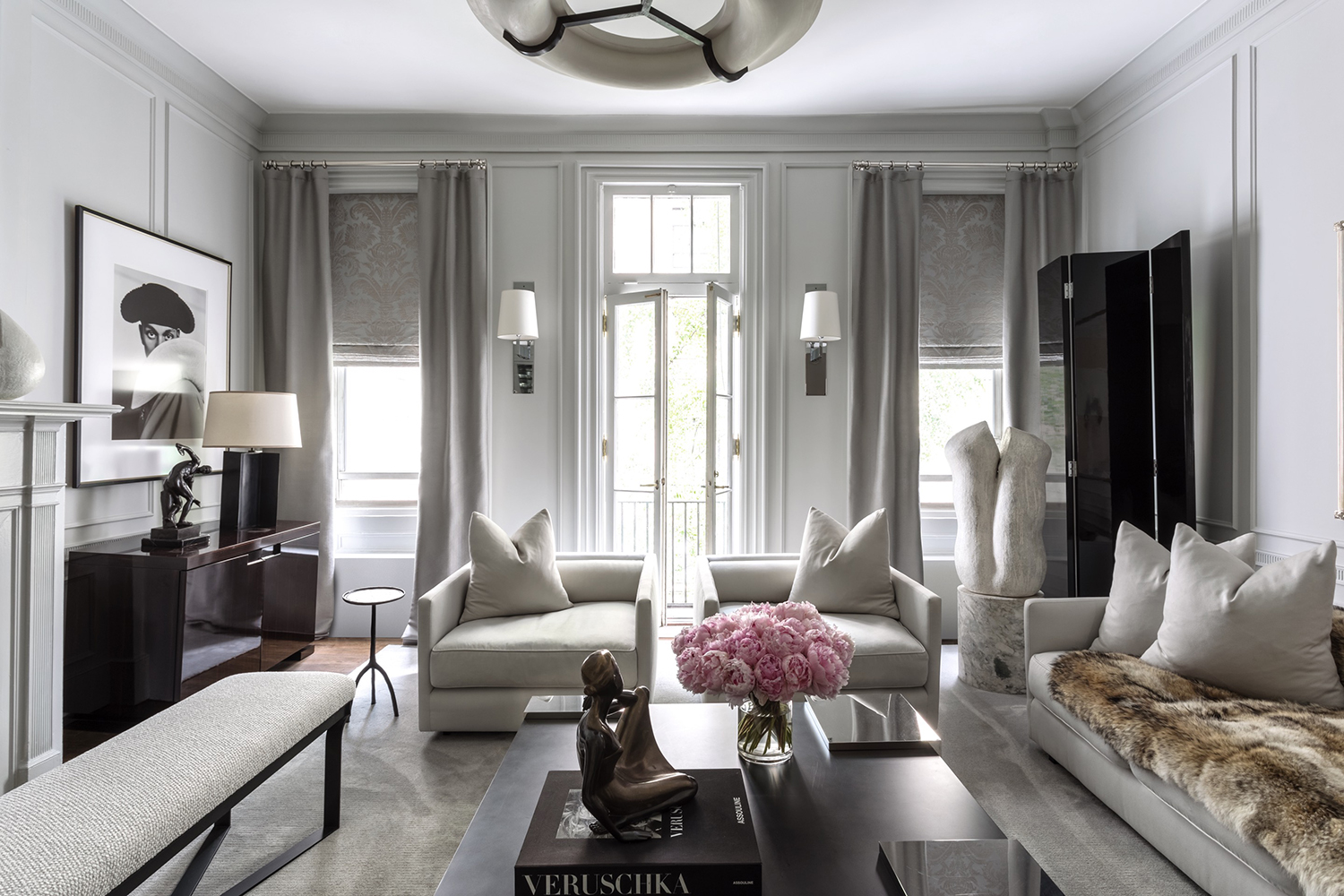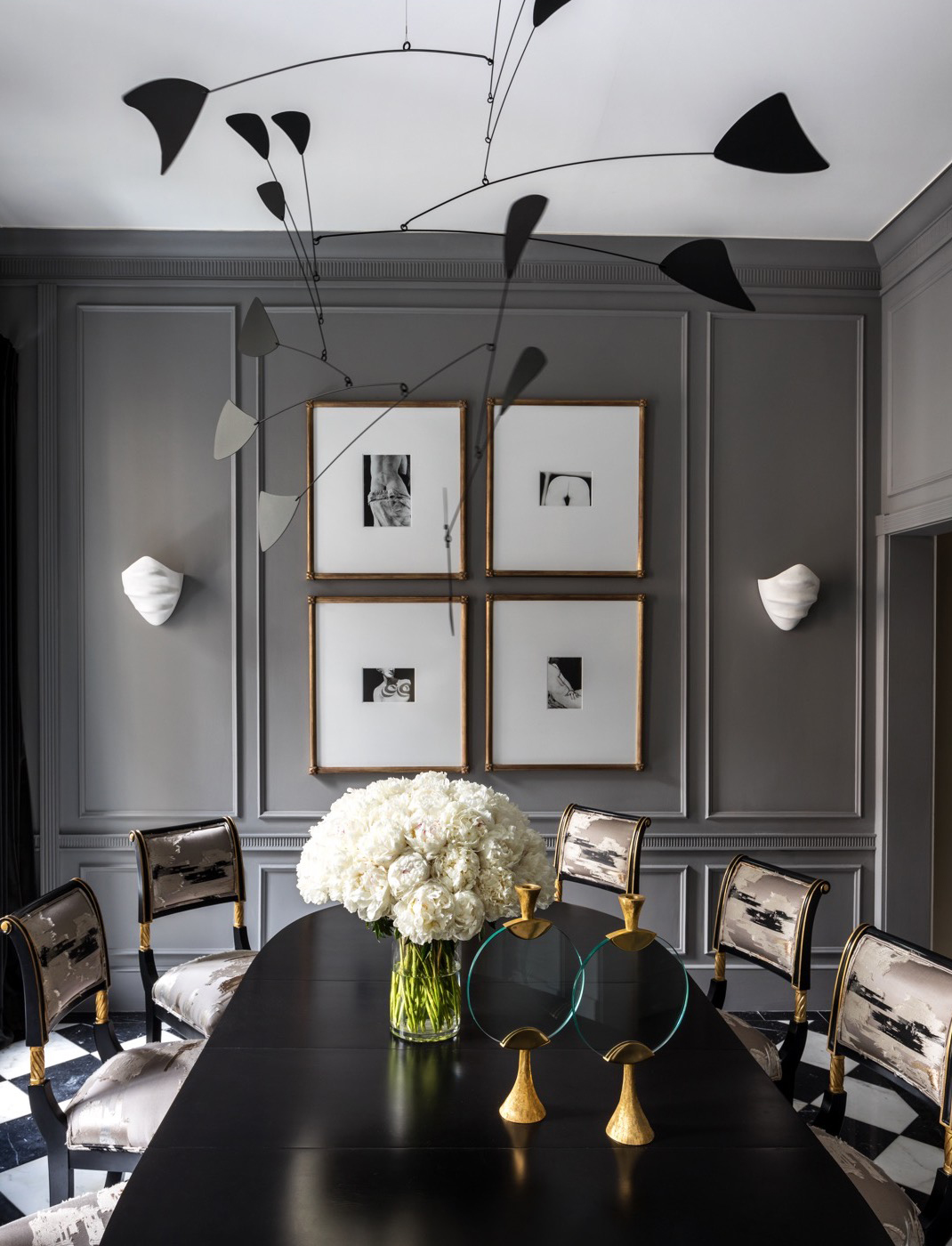 Tribeca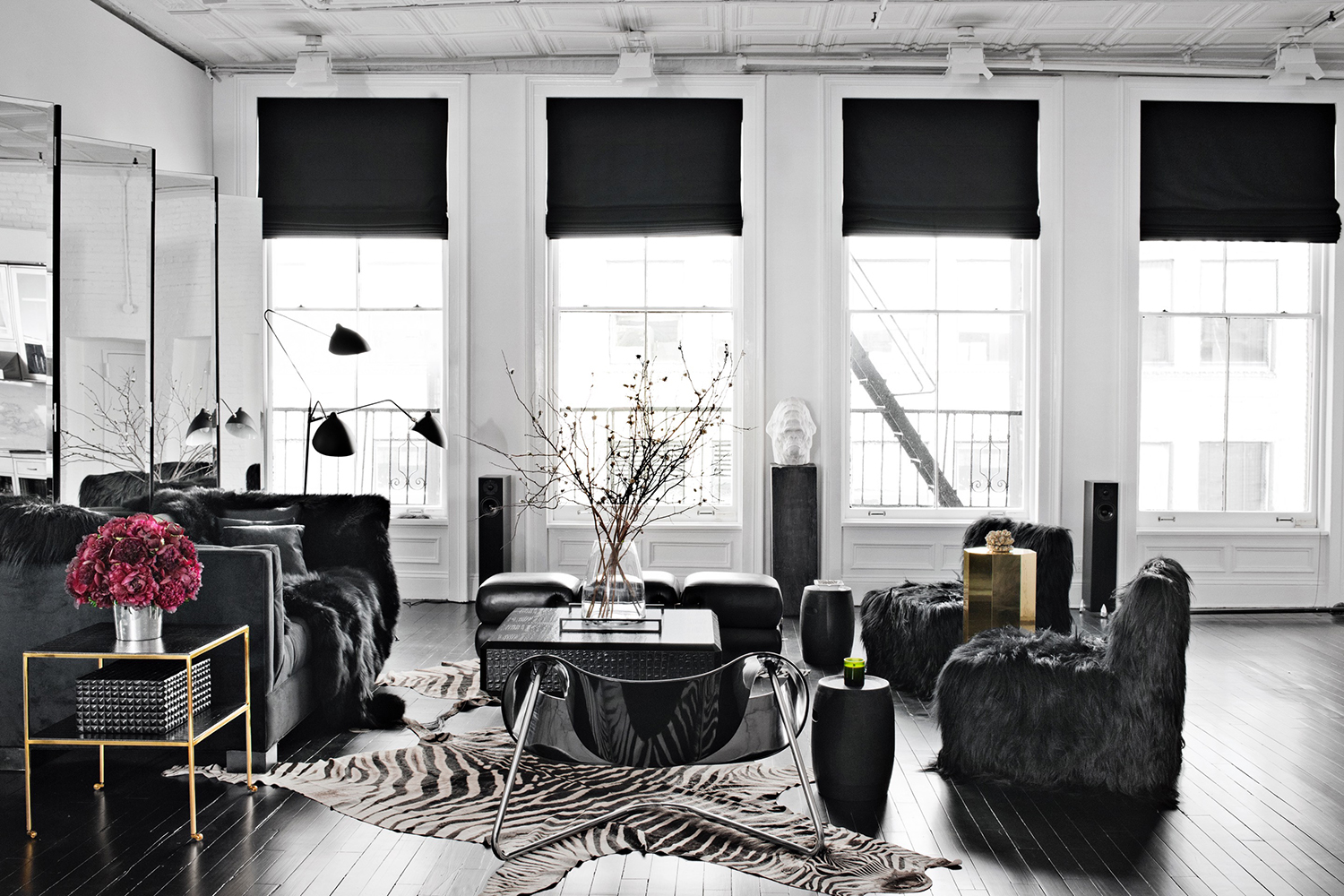 Upper East Side